It's not only weight loss my students want.
They want to feel comfortable and confident in their own skin.
They want to free themselves from food obsession.
They want to realize their full potential.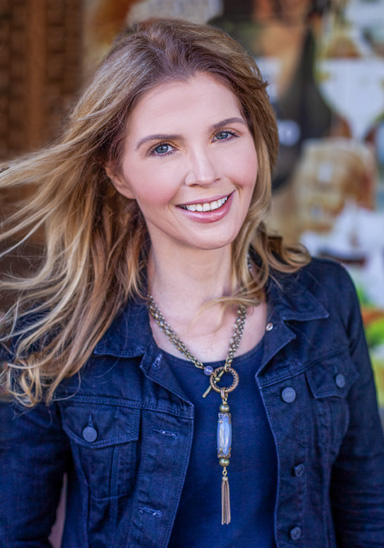 As a course instructor, I teach students to:
trust themselves and listen to their own intuition.
trust their bodies and listen to its wisdom.
change their mindset to one that serves them better.
break cycles they may be trapped in.
empower themselves to transform their lives into what they want it to be.
Learn how to lose weight naturally.
The human body is designed to give you cues. All you have to do is listen to them. 
By the end of this course, students will know how to: 
break the diet cycle and lose the weight naturally. 
develop eating habits that are safe, healthy, and can be maintained for life. 
listen to your body's cues

and act on those signals.

work through challenges that may arise along the journey.
develop a healthy relationship with food.
Get the tools needed to create sustainable results 
Ready for a different take on health and weight loss? This course will teach students the fundamentals of how to listen to body cues so they can make peace with food.
Curriculum
Includes the following 8 modules plus 1 bonus module:
Hunger Main | Hunger Suggestions | Fullness Main | Fullness Suggestions | Beliefs To Take To Heart | How To Overcome Challenges | Important Things To Keep In Mind | The Crux Of This Process | BONUS: Mindset
Content
Videos
Guides
Checklists
Worksheets
Tip Sheets
Quizzes
Certificate of Achievement
A new module will be released every 8 days.
8 modules and 1 bonus module to help students create a body that feels comfortable to them. 


By the end, students will know how to: 
Recognize and listen to their
body's cues.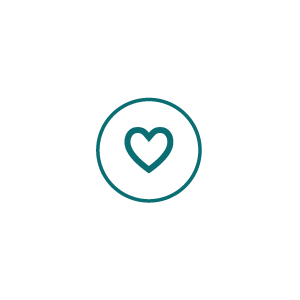 Tell the difference between different types of hunger.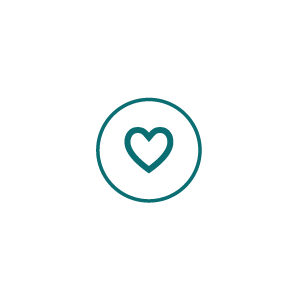 Determine what foods their body is calling for.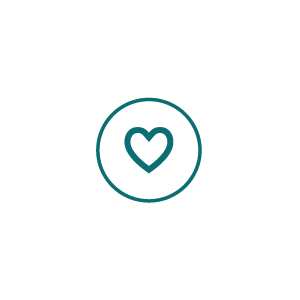 Tell when they are comfortably full.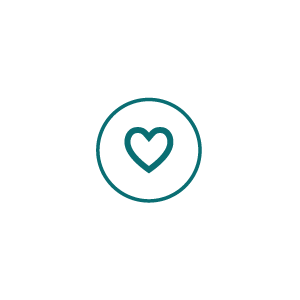 Experiment to find out what works best for their body.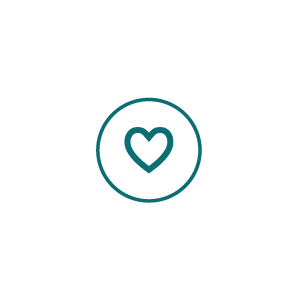 Overcome challenges so they can eat without struggle.
Testimonials
Lovely words from some of my students.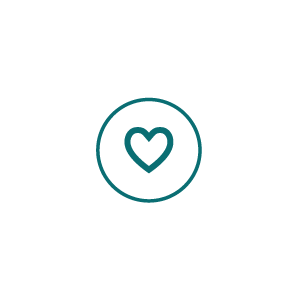 "Transformational"
"I am finally at peace with food after years of struggle!"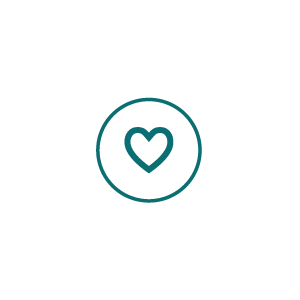 "Life-Changing"
"Shelli really knows her stuff.
I lost weight happily."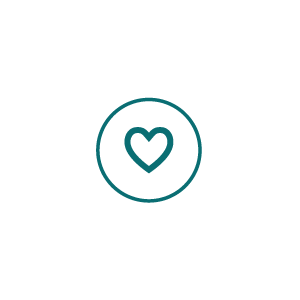 "A Game-Changer"
"I don't constantly obsess about food anymore, what & when I'm going to eat."
About the Instructor
This course is built on over a decade of my experience of looking at weight loss and health differently.
For decades, I was a yo-yo dieter with an eating disorder - weighing over 300 pounds at my heaviest. Then about twelve years ago I'd had enough. Enough with diets and food rules that were making me feel crazed. Enough of losing weight only to gain it back. And enough of the shame that came along with what perceived as a personal failure to keep the weight off. 
I've since had a weight-loss transformation and lost over 100 pounds naturally with no surgery, pills, disordered eating, expensive health, products or interventions, or anything along those lines. I have maintained that weight loss for 10 years and counting. I no longer struggle with food, gaining the weight back, or being seen. I have created my own before and after weight loss success story. Now, I teach students how to do the same.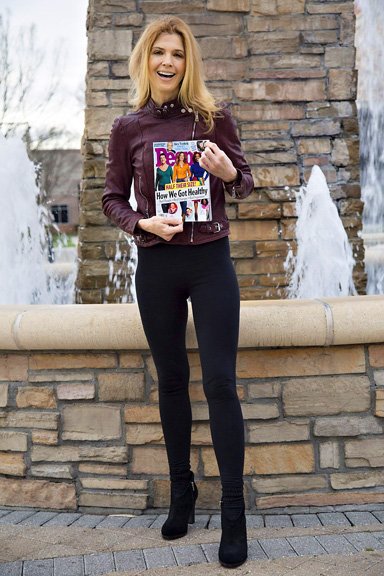 FAQ
What if I've already tried everything, is this course for me? 
Most of my clients have spent years (if not decades) on some kind of health and/or weight-loss program, only to have them not work out in the end. I, too, spent over 20 years dieting, losing the weight only to gain it all back again until I finally discovered how to trust my body. I have since shed over 160 pounds and kept it off for ten years and counting.
This course is is built on over a decade of my experience with effective weight loss. Trust Your Body will teach students the tools they need to create long-term, sustainable results. That being said, students will have to implement those tools in their own life. The great news is students are always in control of their own actions and making the choices that serve them best.
What if I don't have time to go through the course right now? 
Most students are probably just like me — super busy! But what's nice is that this course is step-by-step and self-paced, and students get access to the material for the lifetime of the course. On top of that, students will get access to all the future updates of this course.
I'd recommend students get in now while the price is the lowest it will ever be and while fellow new students are coming in, too..
Will there be a food/meal plan given? 
No, there will be no food or meal plan given. I am not a dietician or a nutritionist so that information is outside the scope of this program. I will teach students what's worked for me personally and also what's been helpful for my coaching clients when it comes to food and eating.
What I've personally experienced over the past decade is that weight loss is not about food. Instead, it's what you think about food and its role in your life. And that's a big distinction.
This program will empower students to make the food choices that work best for them and their particular body.
What is the course schedule and how long does it take? 
Great question, and one I've come to expect from people who value their time. I value students' time as well.
There are a total of 9 modules (8 core modules: Hunger Main, Hunger Suggestions, Fullness Main, Fullness Suggestions, Beliefs To Take To Heart, How To Overcome Challenges, Important Things To Keep In Mind, The Crux Of This Process, and 1 bonus module: Mindset). A new module with short videos and the associated materials (worksheets, guides, checklists, quizzes) will be released every 8 days.
The truth is that it takes effort to effectively learn to trust your body, but once students have throughly learned and practiced the basics, it becomes a natural skill, one that students just do without having to think about, much like breathing, at least that's how it's worked for me.
Students will have access to the course content for the life of the course. That means they can return to the content as often as needed for information and encouragement..
Is there a guarantee I'll lose weight by taking this course? 
No, there is no guarantee that students will lose weight. Every person's health and wellness journey looks different (because everyone's body is different), and may or may not include weight loss. A student's results will be a product of their own efforts and their own particular situation. The great news is students are always in control of what they choose to do and the actions they take that will serve them best.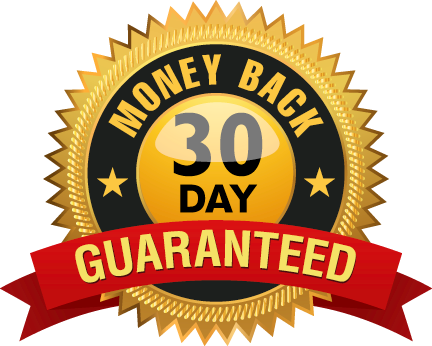 100% Money-Back Guarantee
This course will teach you how to transform your relationship with your body and with food. Try it for 30 days. If you're not 100% satisfied with the quality of the lessons, your purchase price will be refunded with no questions asked.